How It Works
Create
a phone conversation script in our constructor
You receive a detailed analysis of the efficiency of your scripts and operators
Sales efficiency
ramps up
It's free to try. No credit card required.
Over 20 000 companies worldwide use HyperScript
---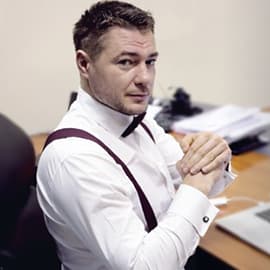 We tried to implement a script in CallbackHunter a few times, but each time it ended in failure because the script was long and the managers got lost in all the paper. After introducing HyperScript we finally got it. It's bloody easy to use! All the more so, since the guys from HyperScript helped with the implementation and workflow with the script. I can honestly recommend it to you!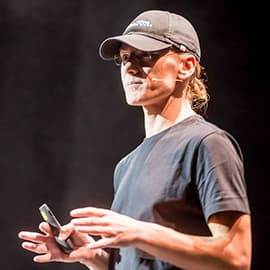 Of all the script solutions on the market that are integrated into amoCRM, HyperScript has the deepest integration. They even know how to set tasks in amoCRM as you pass through the script!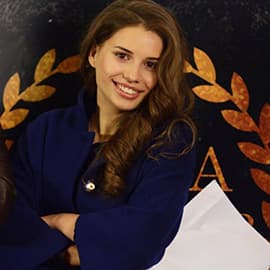 I never believed that scripts could work in my subject matter. But when we ran customer telephone calls on HyperScript to our new school using a script developed for us, we received surprisingly good results.
Our system has a developed API and can be integrated with all widely used CRM systems, including AmoCRM, FreshOffice, Bitrix24, and many others.